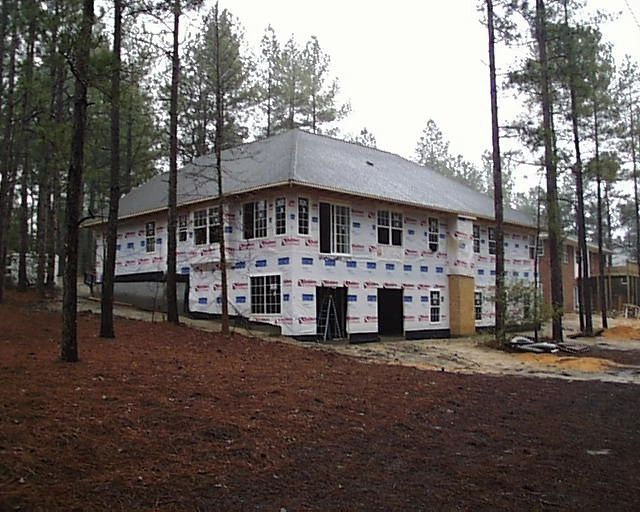 M-Craft LLC was started in 1978 by Mark Mrocca. An accomplished Architecrutal New Product Development Manager, with a degree in Manufacturing Engineering, Mark has a wealth of knowledge and experience in bringing out the best in material & technologies and installation techniques. Mark has also managed many residential properties over his thirty plus year career.  So you can count on M-Craft to support your building and property management needs at a reasonable price.
M-Craft LLC currently employs 3 professionals, with a ready network  of professional contractors in all fields of specialty to accomplish the most demanding jobs, so no job is too big or too small. We have a large assortment of professional equipment, including tractors, plows, loaders, trailers as well as all specailty tools that may be required to do the job.  We run background checks on all of our professionals so you can feel confident that the work will be performed efficently and with the upmost professionalisim.
Mark Mrocca was born and raised in the Canton area, and currently resides with his wife and two children in Belleville.

M-Craft LLC is licensed with the State of Michigan Department of Labor and Economic Growth. M-Craft LLC is insured and bonded by Farm Bureau Insurance services.