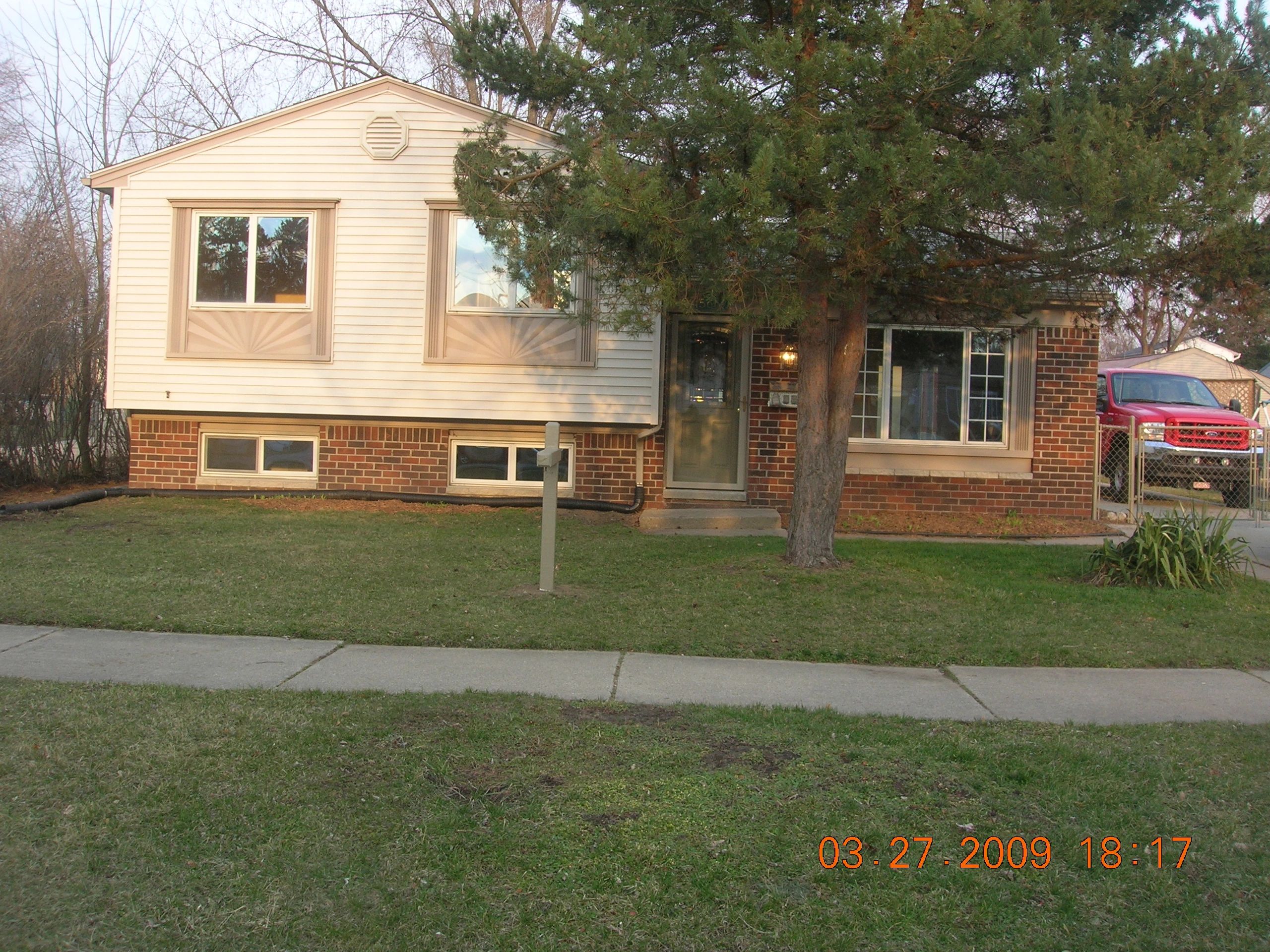 M-Craft LLC
just completed an extensive remodel of 15661 Harriett, Romulus MI.  This 1400 square foot four bedroom tri-level has been completely updated including all appliances.  Harriett is two minutes from Detroit Metropolitian Airport and four miles from Taylor Exemplar Acadamy K-8 School.
New abundant ceramic tile accents all new berber carpeting, blending with contemporary appliances and new cabinetry throughout.
Off the kitchen, you'll find a bright, spacious heated ceramic-tiled Florida room, complete with electrical connection for that spa you've always wanted.
In the backyard, a tinkerers dream, in the form of a 24' x 24' volumous 10' tall workshop/garage.
Harriet is offered for $69,900 with flexible terms.